Competition and Markets Authority launches a review of environmental claims in the fashion retail sector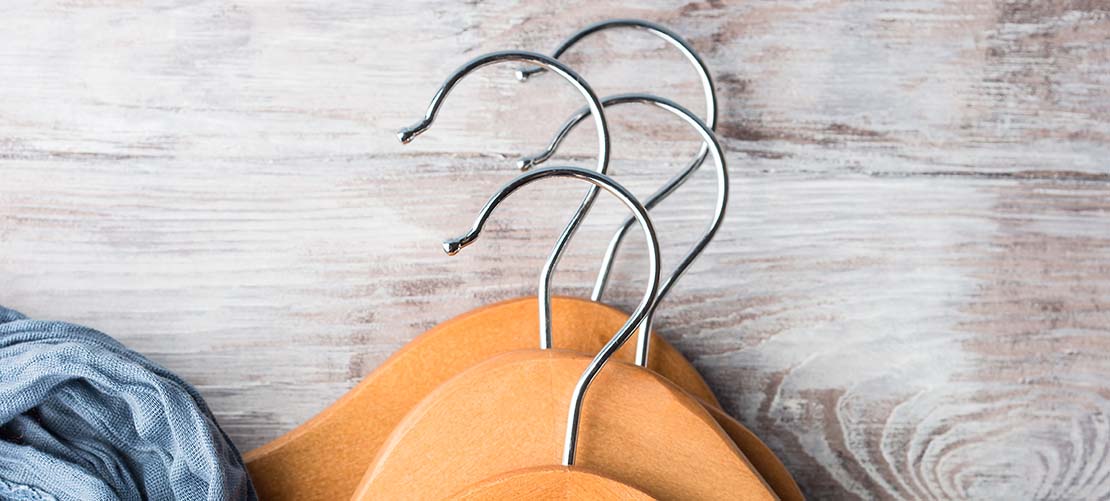 On 10 January 2022, the UK Competition and Markets Authority ("CMA") launched its first ever review of environmental claims in the fashion retail sector, amid concerns that the sector is attempting to "greenwash" shoppers. The CMA will look to determine whether businesses are complying with relevant consumer protection law.
This follows the launch of the CMA's "Green Claims Code" in 20 September 2021, which sets out six principles (including cases studies) to help businesses understand and comply with their obligations under consumer law.  The principles provide that:
(i) claims must be truthful and accurate; 
(ii) claims must be clear and unambiguous; 
(iii) claims must not omit or hide important relevant information; 
(iv) comparisons must be fair and meaningful; 
(v) claims must consider the full life cycle of the product or service; and 
(vi) claims must be substantiated.  
It appears that part of the reason the CMA has chosen the fashion sector is because of its size, with the CMA having estimated that UK consumers spend approximately £54 billion per annum on clothing and footwear (a figure which is expected to increase in the coming years) and that the industry is responsible for 2 to 8% of global carbon emissions.  Furthermore, the CMA recognises that consumers are becoming more environmentally conscious when purchasing, increasingly trying to choose more sustainable options, and more and more fashion businesses are making environmental claims.
The CMA will be focusing on how claims about the environmental impact of products and services are made and whether they are supported by evidence - in particular, claims that individual items are sustainable or better for the environment, claims about use of recycled materials and ranges of clothing being branded "sustainable".  The CMA has asked for information from anyone with experience of the types of issues covered in the Green Claims Code, and indicated that it will take appropriate action against any businesses that it considers are making misleading environmental claims, or 'greenwashing'.
Indeed, the CMA is the UK's primary competition and consumer authority, with the objective of making markets work well for consumers, business and the broader economy.  It has consumer protection law powers to protect consumers from unfair business practices and unfair contract terms.  Should the CMA find a breach, it can seek a court enforcement order against businesses or accept an undertaking to stop such breaches.  Enforcement orders and undertakings may include "enhanced consumer measures", such as requirements to pay redress to those harmed by the failure to comply, and measures to prevent similar breaches occurring in the future.
This review of environmental claims in the fashion retail sector is the first such review and it is clear that the CMA considers "greenwashing" a significant concern. It plans to look at other sectors in due course given the Green Claims Code applies to all businesses.   When publishing the Green Claims Code last year the CMA noted that "[f]ollowing an initial bedding-in period, the CMA will carry out a full review of misleading green claims, both on and offline (e.g. claims made in store or on labelling), at the start of 2022".  Other sectors that may come under the spotlight may include the travel and transport as well as fast-moving consumer goods (food and beverages, beauty products and cleaning products) industries.  The CMA has also emphasised that it may choose to take action outside the fashion retail sector (during the course of that review) where there is evidence of breaches of consumer law.
It is therefore important for any business that has concerns on this topic to carefully monitor the developments of this investigation.
If you would like any further information or background on this review by the CMA, and the associated guidance, please contact a member of our competition team.
© Stephenson Harwood LLP 2023. Information contained on this page is current as at the date of first publication and is for general information only. It is not intended to provide legal advice.