COP27 and the flight path to Net Zero: progress made by the aviation industry since COP26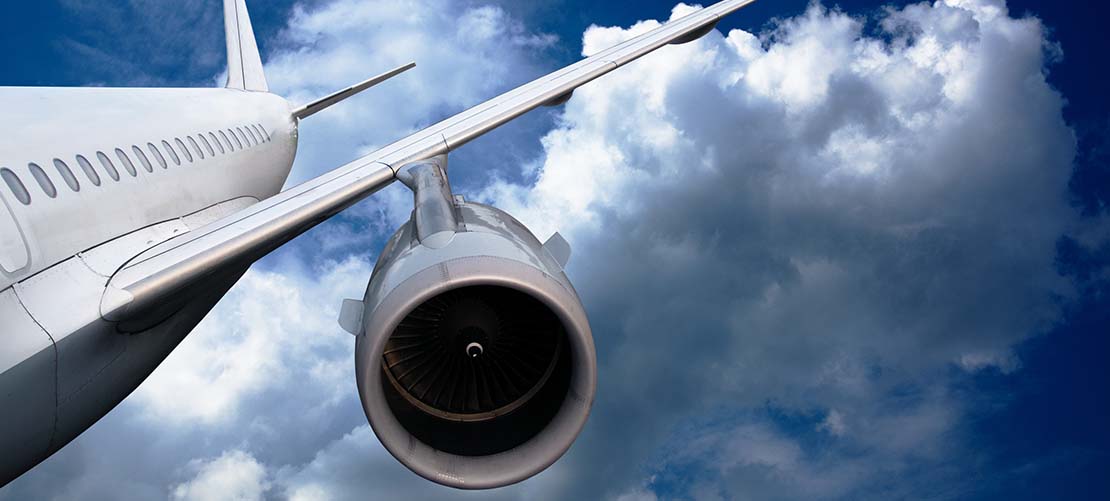 Following the conclusion of the 27th Conference of the Parties to the United Nations Framework Convention on Climate Change ("COP27") in Egypt last week, we examine the progress made by the aviation industry over the last year since the 26th Conference ("COP26"), with a particular focus on the United Kingdom.
COP26 – held in Glasgow in November 2021 – represented what could be seen as a crucial moment in the drive towards sustainability in the aviation industry. A number of commitments and initiatives were made by the industry following a dedicated Transport Day, with its agenda focussed on decarbonising transport.
COP27 was billed as an opportunity to build on the outcomes of COP26 to take action and tackle the climate emergency. Sustainable transportation matters were not afforded a specific day this year but instead were discussed during both Solutions Day and Decarbonization Day. Little came out of these discussions to add to the number of UK-led COP26 aviation initiatives but one message was clear: there is a need for greater action. In the words of the UN Secretary-General, António Guterres, the world is "on the highway to climate hell with our foot still on the accelerator".
Download PDF for more information
© Stephenson Harwood LLP 2023. Information contained on this page is current as at the date of first publication and is for general information only. It is not intended to provide legal advice.