ESG considerations - A trustee guide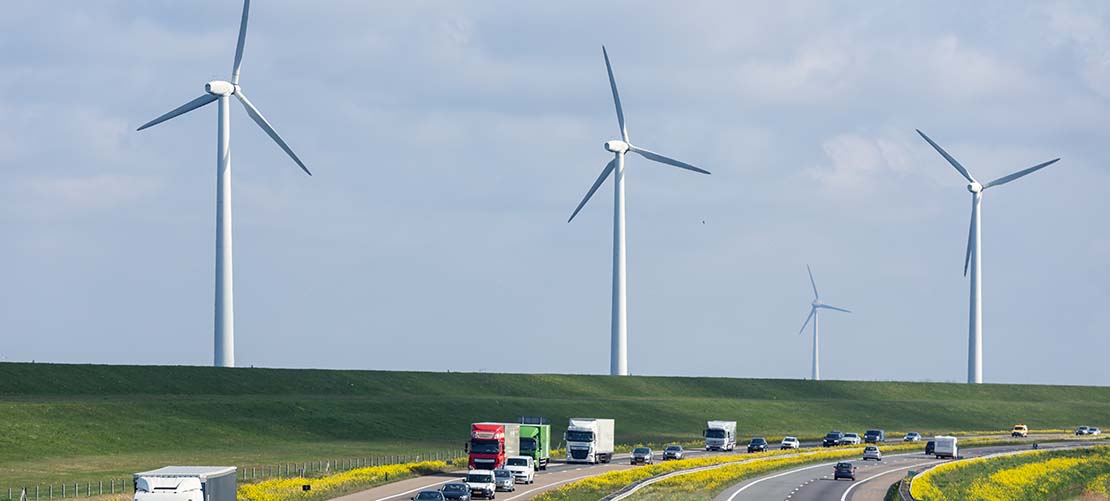 We have already seen the law in this area change to recognise the impact that environmental, social and governance (ESG) factors can have on scheme investments and sponsor covenants, as well as savers' preferences. For example, trustees must produce a statement of investment principles (SIP) setting out their policies on financially material ESG considerations and stewardship. A new requirement to publish an implementation statement describing trustees' voting behaviour has also come into force.
Further developments in this area are on the horizon. In particular, the Pension Schemes Bill currently passing through Parliament and a DWP consultation suggest there will be additional disclosure and governance obligations for at least some schemes. If nothing else, the proposals in the pipeline show this area is being considered as increasingly important.
Pension scheme trustees need to ensure they fully understand their obligations in respect of ESG and are prepared for this to become a priority issue for schemes; both from a legal and member perspective.
Download PDF for more information