A "green" light or a cautious approach? CMA publishes its "Green Agreements Guidance"…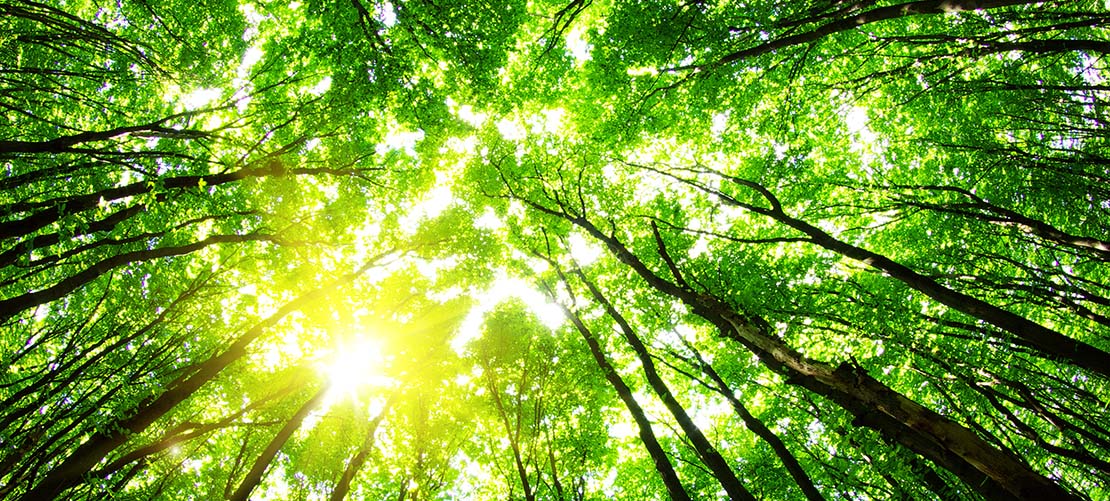 On 12 October 2023, the Competition and Markets Authority ("CMA") published the final version of its 'Green Agreements Guidance' ("Guidance"), aimed at providing greater certainty on how competition laws apply to environmental sustainability agreements between actual or potential competitors.
In a nutshell, the Guidance:
defines what is meant by 'environmental sustainability agreements', before outlining when such agreements: (i) are unlikely to breach competition laws; (ii) are likely to breach competition laws; and (iii) may benefit from the criteria for individual exemption in instances when the agreement would otherwise be considered anti-competitive.
is largely consistent with the draft guidelines published earlier this year, but following a period of extensive consultation has been expanded to offer more clarity and flexibility around certain issues providing also for a more permissive approach for climate change agreements (a subset of environmental sustainability agreements with a specific focus on combatting climate change).
is intended to be read in conjunction with the CMA's existing Horizontal Guidelines, even though it is a standalone document. 
The CMA has confirmed that it will be operating an open-door policy for businesses wishing to seek informal guidance, suggesting also that it will not take enforcement action where an agreement has been discussed in advance with the CMA.
This briefing outlines the key takeaways from the Guidance and offers advice on how businesses can effectively use the same as they pursue environmental and sustainability goals.
Click here to read more.
© Stephenson Harwood LLP 2023. Information contained on this page is current as at the date of first publication and is for general information only. It is not intended to provide legal advice.