Hong Kong enters into a climate friendly era for investment funds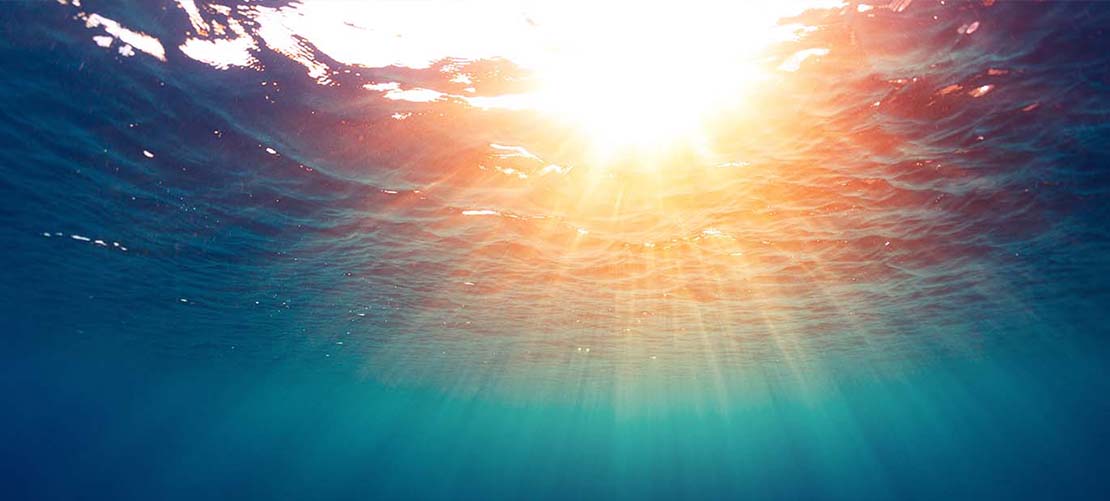 We are seeing the introduction of climate-related disclosure regulation in some jurisdictions but implementation varies and global standardisation discussions are still ongoing. In the Hong Kong investment management sector, Penelope Shen in our Hong Kong funds practice, discusses how the city's Securities and Futures Commission's proposals on the management and disclosure of climate-related risks will impact Hong Kong fund managers and push Hong Kong into the forefront of sustainable finance.
Download PDF for more information
© Stephenson Harwood LLP 2023. Information contained on this page is current as at the date of first publication and is for general information only. It is not intended to provide legal advice.