An ISSB milestone to a clearer path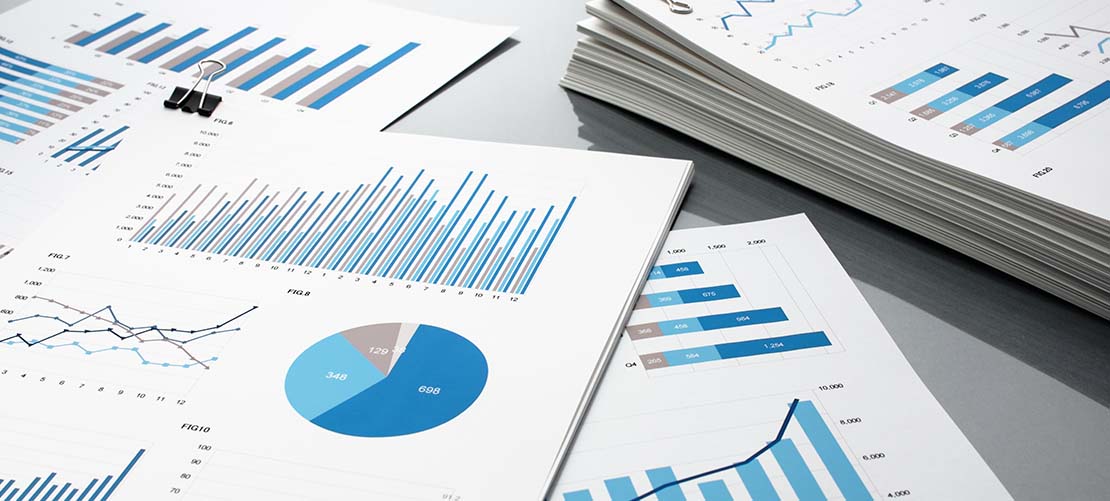 In our recently-published white paper on ESG, interviewees told us that the quality of ESG disclosures in the market was simply not good enough. This, they said, severely impeded the ability of investors to properly assess related risks and opportunities, and should be addressed soonest possible if ESG was to play a more significant role in the financial sector. 
Fortuitously, in what is likely a watershed moment for the global corporate sustainability drive, the International Sustainability Standards Board issued 26 June 2023 its International Financial Reporting Standards S1 General Requirements for Disclosure of Sustainability-related Financial Information and S2 Climate-related Disclosures standards that for the first time create a common language for global corporate sustainability-related disclosures.
Click here to read more.
© Stephenson Harwood LLP 2023. Information contained on this page is current as at the date of first publication and is for general information only. It is not intended to provide legal advice.