Landmark Supreme Court decision on pension scheme trustee ESG investing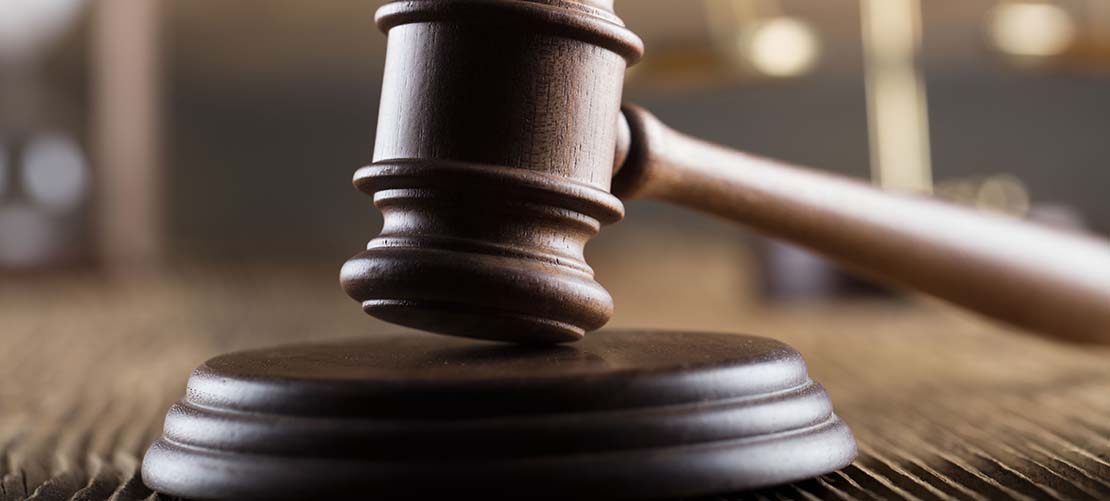 Case: R (on the application of Palestine Solidarity Campaign Limited and another) v Secretary of State for Housing, Communities and Local Government - Supreme Court
What did the Supreme Court decide?
It was unlawful for government guidance to prohibit an administering authority in the Local Government Pension Scheme from making non-financial investment decisions which were contrary to UK defence and foreign policy.
How does this affect pensions law?
On wider application, this judgment supports the Law Commission's position that it is open for trustees (or the authority as a 'quasi trustee' in this case) to take non-financial considerations into account when making pension scheme investment decisions, provided they are satisfied that such considerations do not pose significant risk of financial detriment to the scheme and there is good reason to think that members would support the taking of that decision.
Stephenson Harwood pensions law team comment
This judgment further demonstrates that trustees will be acting within their powers if they take a position on investing in, for example, defence, tobacco, or fossil fuels, but only so far as the trustees are satisfied that there is little financial risk to the scheme as a result of taking that position, and good reason to believe that members would support it.
Trustees' duties to act in the financial interests of a beneficiary will, of course, remain the priority. Nonetheless, this decision could give comfort to trustees looking to strengthen their approach towards ESG geared investments, and may be of particular interest to trustees of pension schemes with sponsoring employers in the charity and not for profit sector.
© Stephenson Harwood LLP 2023. Information contained on this page is current as at the date of first publication and is for general information only. It is not intended to provide legal advice.