Media coverage: The Lawyer - Roundtable: Sins of the father reversed? Discussing Okpabi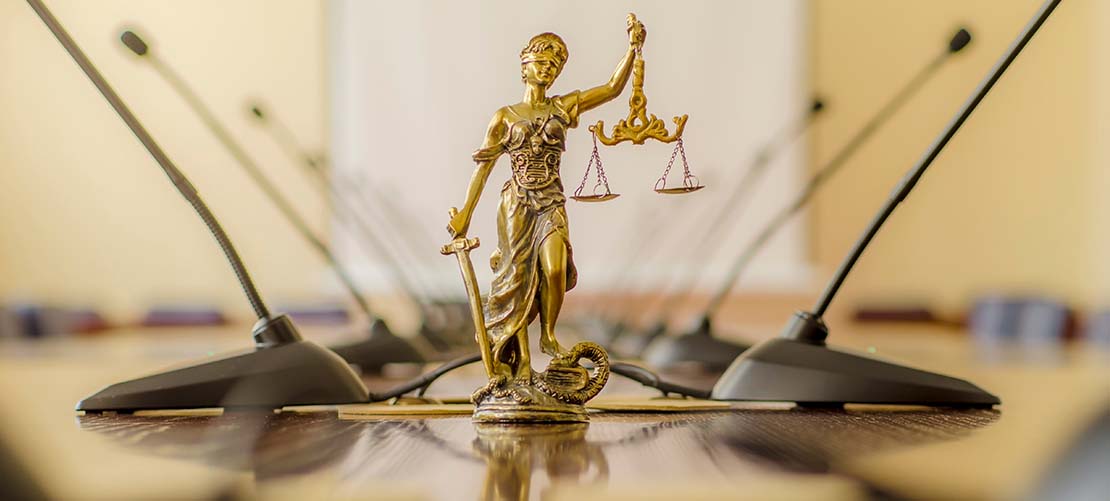 Greek mythology, the Bible and Shakespeare all make much of the sins of the father being visited on the child. However, for parent companies at least, that may no longer be the case following the Supreme Court's recent decision in Okpabi v Royal Dutch Shell.
At The Lawyer's latest roundtable, Stephenson Harwood LLP partners Edward Davis and Genevieve Quierin, along with Catrin Griffiths and a group of GCs from a range of leading multi-national companies, discussed the implications of the Supreme Court's findings on group structures and what it means for limiting liability.
Read a summary of the discussion here. The article is behind a paywall.