Money laundering risks in the gambling sector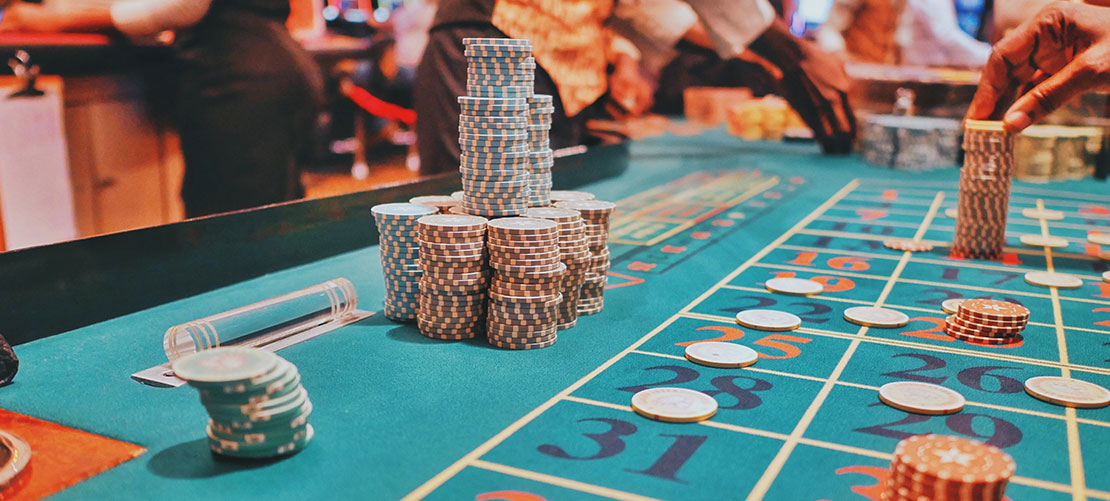 Recent developments and enforcement action taken within the gambling sector have highlighted the need for operators to carry out a robust assessment of their money laundering risks and to ensure that their anti-money laundering policies and procedures are implemented effectively.
This article explores recent updates within the anti-money laundering landscape of the gambling sector and looks ahead to see what changes may be on the horizon.
Download PDF for more information
© Stephenson Harwood LLP 2023. Information contained on this page is current as at the date of first publication and is for general information only. It is not intended to provide legal advice.