Pensions snapshot - May 2023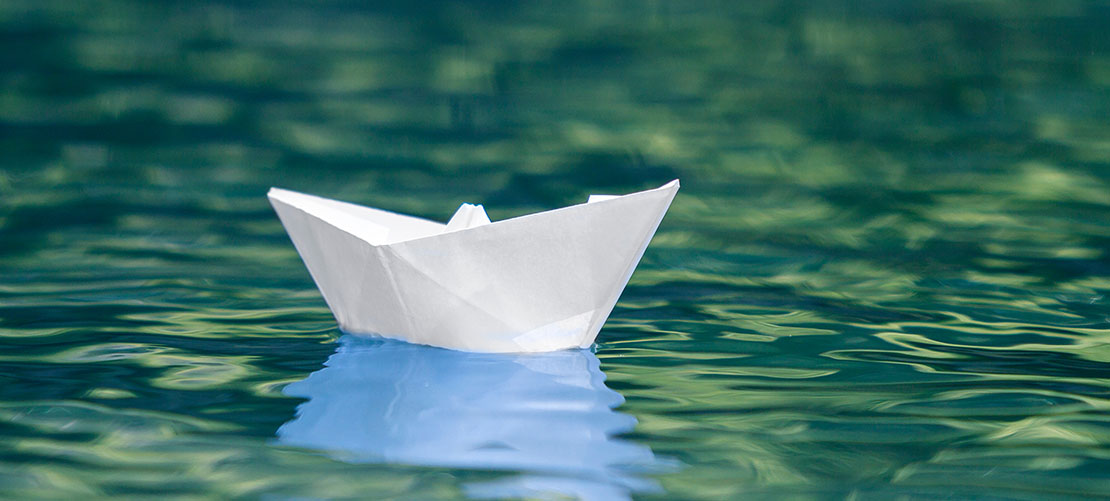 This edition of snapshot looks at the latest legal developments in pensions.
The topics covered in this edition are:
Changes to lifetime allowance 
Pension schemes and LDI 
The Regulator issues guidance on improving equality, diversity and inclusion amongst trustees
The Regulator's corporate plan for 2023-2024
PASA'S new dashboard guidance
The Regulator undertakes new initiative to check savers are getting value from their pensions
Regulator guidance on employer related investments 
Why trustees must be ready to step up on ESG and climate reporting
If you would like further information on the developments referred to in this edition or any other pensions legal issues, please get in touch with your usual contact in the Stephenson Harwood pensions team.
Download PDF for more information
© Stephenson Harwood LLP 2023. Information contained on this page is current as at the date of first publication and is for general information only. It is not intended to provide legal advice.