Stephenson Harwood (Singapore) Alliance advises ABN AMRO Bank and CACIB on US$160 million sustainability-linked loan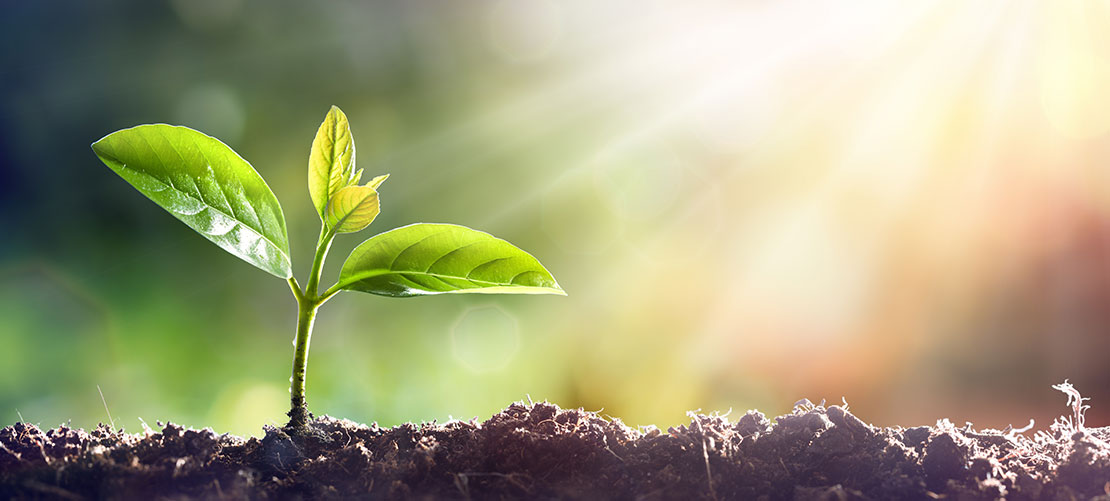 Stephenson Harwood (Singapore) Alliance has advised ABN AMRO Bank N.V. and Crédit Agricole Corporate and Investment Bank (CACIB) on a US$160 million sustainability-linked loan (SLL).
The loan, which was made available to a subsidiary of BW Epic Kosan Ltd. (BWEK), was secured to refinance 19 vessels for up to US$140 million, alongside an acquisition line of US$20 million to finance potential growth opportunities.
The SLL includes a sustainability-linked margin adjustment with two key performance indicators: one linked to reducing fleet emissions and the second to increasing the number of female seafarers in BWEK's employment.
The syndicate included ABN AMRO Bank N.V., in its role as sustainability coordinator, and CACIB, in its role as documentation agent; both companies also jointly acted as bookrunning mandated lead arrangers. Additional lenders included Skandinaviska Enskilda Banken, Standard Chartered Bank and Iyo Bank.
As part of the refinancing, 18 pre-existing shipowner companies were consolidated into a single borrower entity by way of a corporate amalgamation in Singapore: one of the largest amalgamations of companies in a single Singapore-based transaction.
The Stephenson Harwood shipping and offshore finance team was led by Singapore-based partner Pedram Norton who was supported by associate Romie Yeo. Singapore law advice was provided by Virtus Law partner Colin Jarraw who was supported by Jamie Loh and paralegal Sylvia Lisa.
A Virtus Law corporate team, led by partner Jason Yang and associate Angeline Yap, advised BWEK separately on the corporate amalgamation.
© Stephenson Harwood LLP 2023. Information contained on this page is current as at the date of first publication and is for general information only. It is not intended to provide legal advice.