Sustainability in yachting article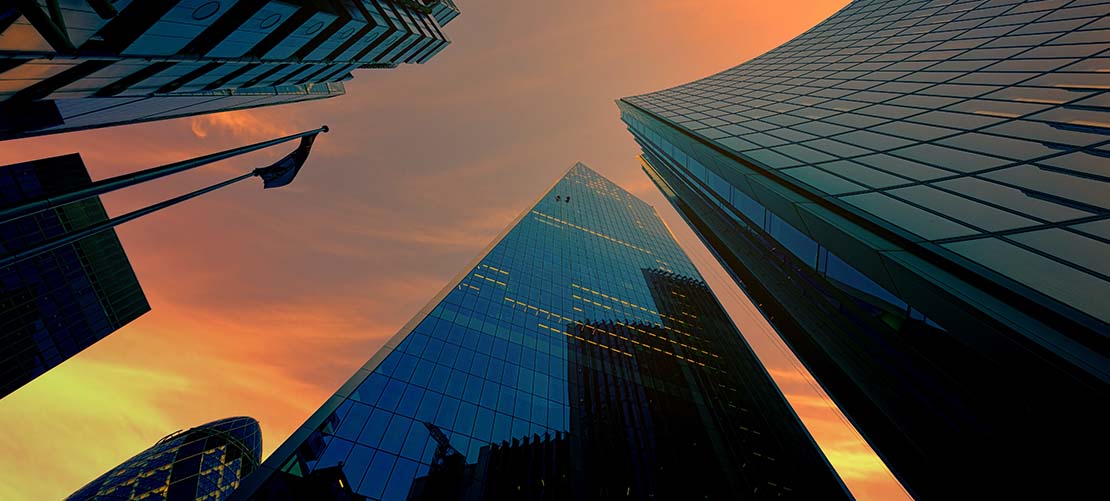 Every yacht is a unique and bespoke construction, built to accommodate its owner's specific tastes. Yachts typically spend only 10% of a year cruising on the seas (with the average length of a yacht cruise being around 40 miles) and, for the remainder of the year, yachts are moored – consuming both fuel and hotel power. As a result of this, yachts are not generally perceived as being inherently sustainable.
Click here to read more.
© Stephenson Harwood LLP 2023. Information contained on this page is current as at the date of first publication and is for general information only. It is not intended to provide legal advice.