What role can rail play in achieving COP26's objectives?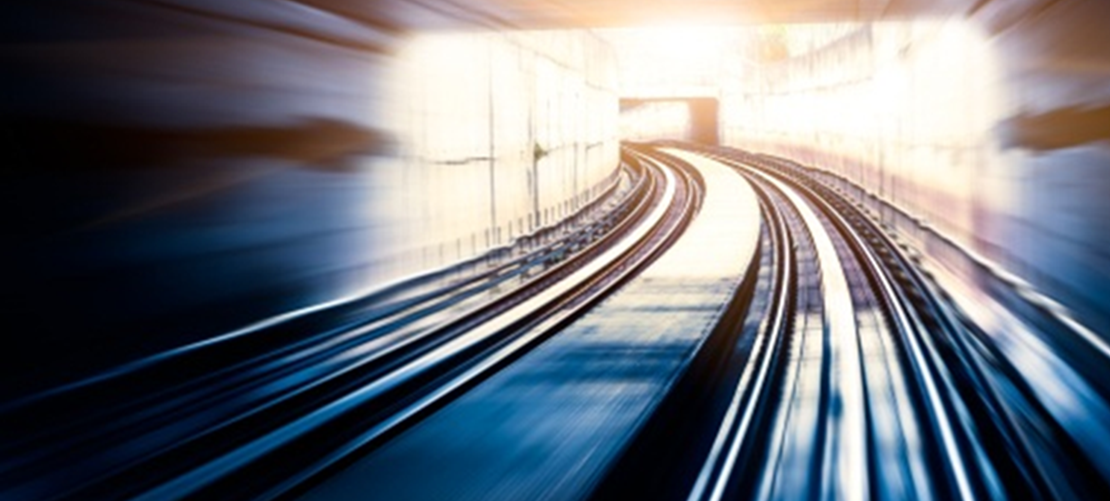 Unlike shipping and aviation, rail transport is probably one of the simplest ways of delivering a lower carbon economy. The Williams-Shapps Plan for Rail, setting out a radical programme of rail industry reform, states that rail "is the only form of transport capable of moving both people and heavy goods in a zero carbon way". Tammy Samuel, Suzanne Tarplee, Darren Fodey and Caroline Hooton from our rail practice, discuss the opportunities rail decarbonisation offers on the road to net zero, progress on rail electrification, hydrogen power and its challenges and the possibility of utilising battery power as an interim solution.
Download PDF for more information
© Stephenson Harwood LLP 2023. Information contained on this page is current as at the date of first publication and is for general information only. It is not intended to provide legal advice.