Why ESG matters in restructurings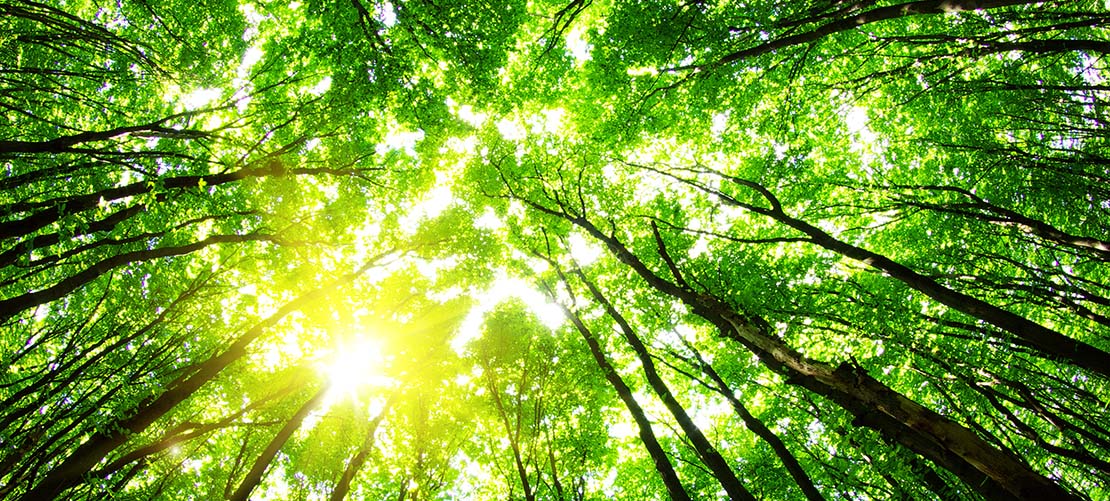 Over the last couple of years, there has been a surge in interest in ESG considerations across different sectors. Whilst businesses can thrive with successful ESG strategies, ESG considerations can also play a key role in the restructurings of distressed businesses. We examine below what should be in the ESG playbook for companies or insolvency practitioners implementing a restructuring.
Click here to read the full article.