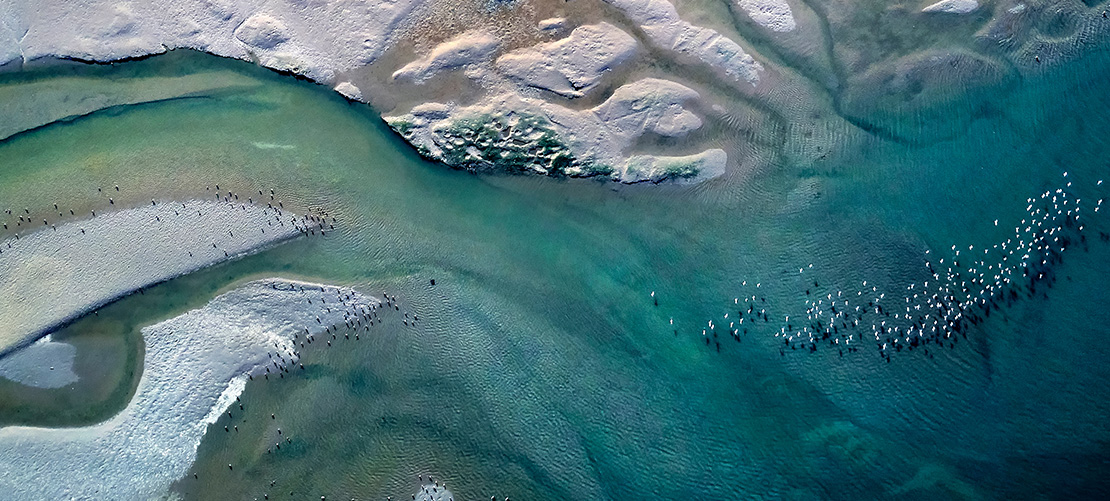 The 27th United Nations Climate Conference finally came to an end on 20 November, two days behind schedule. We previously looked at the key topics to watch out for over the summit. Now, let's see how our predictions went and what the main takeaways from the climate talks were. 
Download PDF for more information
© Stephenson Harwood LLP 2023. Information contained on this page is current as at the date of first publication and is for general information only. It is not intended to provide legal advice.