ESG and litigation risk podcast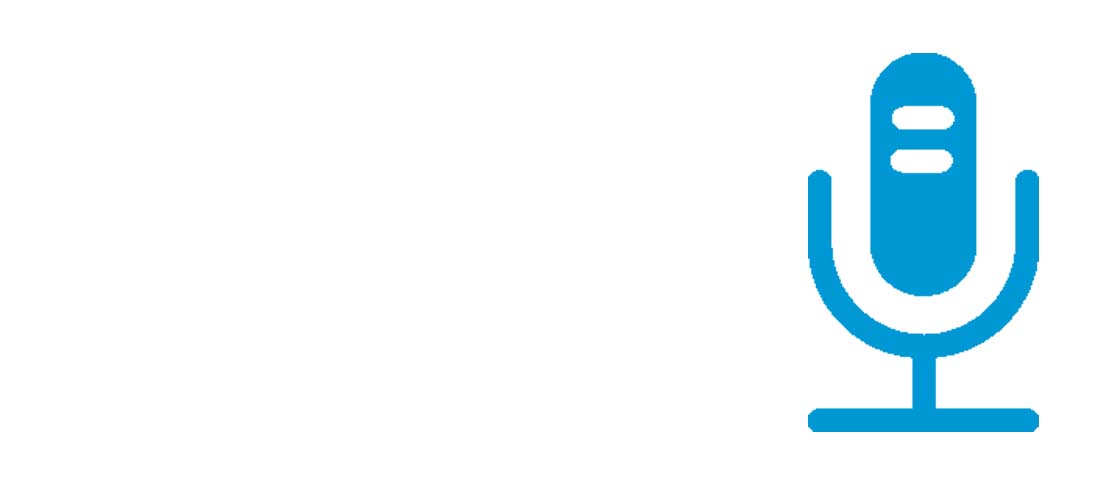 In this podcast, Alina Neal, of counsel in our finance litigation group and Archie Campbell, partner in our real estate finance group, consider the increasing regulatory reporting burden placed on financial institutions to comply with ESG obligations and the corresponding risk of ESG-related litigation.
Click here to listen to the episode.
Click here for a copy of the transcript.
© Stephenson Harwood LLP 2023. Information contained on this page is current as at the date of first publication and is for general information only. It is not intended to provide legal advice.