Green shoots: the rise of the green finance revolution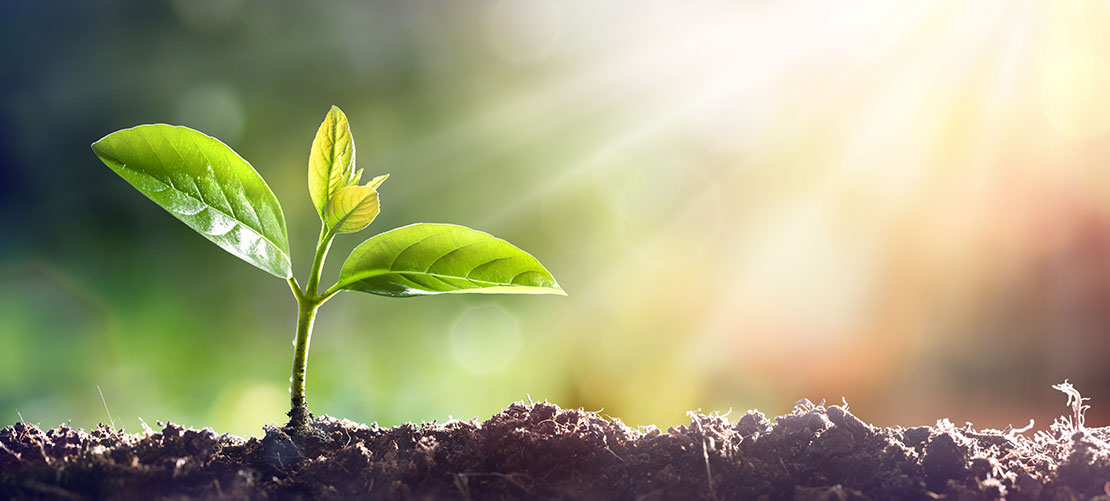 Despite stiff competition from Brexit and Covid-19, climate change remains a topic never far away from the news headlines. There is a common acceptance that whilst significant steps forward have been taken in recent years to mitigate the speed and extent of climate change, efforts in this regard need to be significantly accelerated. The transition to a green economy will play a very important role in this process.
Our latest publication 'Green shoots: The rise of the green finance revolution' explores the approaches being taken by the finance industry in making this transition, and sets out views on future steps needed in order to promote even further growth in the green finance sector across a number of the different areas in which we operate: capital markets, real estate finance, ship finance, aviation finance, rail finance and leasing.
We are pleased to also include articles from the following guest contributors, who offer their insight:
Peter Cosmetatos, CEO of CREFC Europe who comments on the contributory factors to the growth of this sector and an overview of the role lenders and regulators will play in driving it forward;
 
David Stephens, HSBC UK's Head of Corporate Real Estate London, who considers reasons why the popularity of sustainability-linked loans is currently outstripping green loans and gives his views on his recent experience of using the LMA's Green Loan Principles in recent transactions; and
 
Robin Grenfell of the Green Investment Group who works in assessing and measuring the impact of green projects and explains what is meant by "Green Frameworks" and the need for defined criteria surrounding environmentally sustainable activities.
Download PDF for more information
© Stephenson Harwood LLP 2023. Information contained on this page is current as at the date of first publication and is for general information only. It is not intended to provide legal advice.